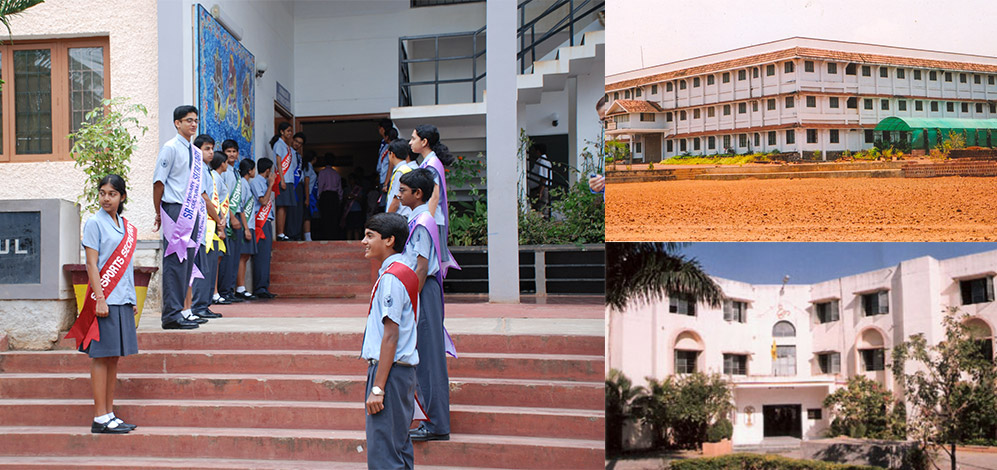 Schools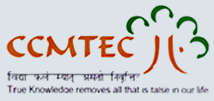 When a fountain gushes from behind a rock, the rock disappears in the fountain. When Self floods the universe is not available to view.
- Swami Chinmayananda
The first school started in 1965 in Kerala, is now a higher secondary school with 555 children and is considered the best in Kollengode. The tiny sapling has now grown into a mighty tree of knowledge, with eighty-one Chinmaya Vidyalayas across India and beyond. They fall into various categories; some are in remote rural places and others in the hub of a metropolis. They have made a name for themselves all over the country – Kerala, Tamil Nadu, Karnataka, Andhra Pradesh, Maharashtra, Odisha, Uttar Pradesh and so on. The first Chinmaya Vidyalaya outside of India was inaugurated in 2003 in Trinidad. Catering to children of different backgrounds – including American and Chinese – its students have won many prestigious awards.The Chinmaya Educational Institutions are affiliated to universities and international (International Baccalaureate - IB), central (CBSE, ICSE) or state Boards of Education, guaranteeing high quality education. They have excellent infrastructure with up-to-date equipment, which enables effective teaching. Schools in the rural areas cater to the needs of the local people. Inspired Principals, dedicated teachers, supportive management and cooperative parents head these institutions. Chinmaya Vidyalayas are 'schools with a difference' for they have unique holistic vision programmes that create students with a difference.
Its key features include the following:
• Visionary Management: To provide a clear vision, firm foundation of learning, strategic planning for growth and efficient management of resources
• Inspiring Principals: To develop principle-centred principals who are inspired by the overall vision of Chinmaya Vidyalayas, and who step up as movers and shakers to lead their institution to nobler heights
• Dedicated Teachers: To recognize and develop the crux of the institution by continuously motivating their love for knowledge, teaching, and children, so that they may effectively and lovingly, inculcate academics, skills, values and philosophy to the next generation
• Cooperative Parents: To help parents be an ideal, hands-on, integral support base for their children, offering them extensive love, care, and joy, resulting in their healthy and integrated personality development
• Students with a Difference: Students who learn, imbibe, and live the Chinmaya Vidyalaya vision of Knowledge, Spirit of Service, and Efficiency.