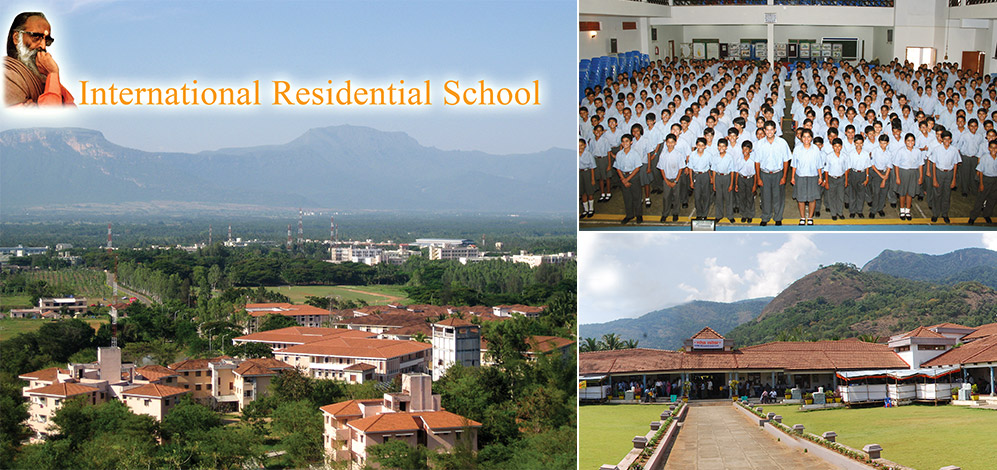 CIRS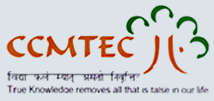 trive on! with tireless enthusiasm, strive on to reach your gole. with out a gole, the best in you can never come out to expression.
- Swami Chinmayananda
"Here our children with a Western education but steeped in Indian culture can grow as ideal men and women — materially successful outside and spiritually peaceful within." - Swami Chinmayananda
Swami Chinmayananda was concerned for the spiritual loss that would naturally occur as ties with the Motherland were severed over the generations. For these and many more Indians settled all around the world, he envisioned an International Residential School, which would 'integrate the best of the East and West, a cultural home away from home to unearth the beauty and hidden potential of tomorrow's leaders.'
Thirty-five kilometres from Coimbatore (India), five kilometres from the Siruvani Falls and within sight of the famous Vellangiri hills is nestled Chinmaya International Residential School (CIRS), among forest-laden foothills, in one of the seven largest biospheres in the world. CIRS replicates the ancient gurukula experience in a contemporary context. The earth, mountains, and sky elevate creative thinking to greater heights, and all who visit CIRS speak of the beauty and tranquillity that the environment generates. CIRS is a distinctive residential school with Grades V - XII, providing its students with an academic and spiritual education programme par excellence.
Inaugurated on June 6 1996, by Swami Chidananda, President of The Divine Life Society, in the presence of Swami Tejomayananda, CIRS began with one hundred students from Grade V to Grade VIII and with eleven academic staff headed by Swamini Vimalananda. It gained recognition from the CBSE Board in its very first year of existence – 1997. In 1998 CIRS gained IB (International Baccalaureate) affiliation. It has a full capacity of 550 students from twenty-three states of India and nineteen other countries. It is a prestigious and world-renowned educational institution, earning excellent academic results and truly fulfilling Swami Chinmayananda's vision of education. It boasts state-of-the-art structure and infrastructure facilities. CIRS is currently headed by Swami Swaroopananda (Director-in-Charge).
"Students here handle failure better, and use it as a springboard to success. This comes with a spiritual and cultural upbringing." - Swami Swaroopananda
Through its challenging and specially designed curriculum that parallels junior and senior high schools in the U.S., combined with vital features of India's CBSE syllabus, CIRS additionally and exceptionally rears its students with a deep understanding of Indian culture and Vedantic philosophy. Supported by a dynamic and inspiring infrastructure, CIRS students graduate with self-confidence within and reverence without. In 2011, CIRS won the British Council International School Award. It also won the Chinmaya Vision Award for excellent implementation of CVP, and was ranked as one of the top ten boarding schools of India by Education World Magazine in 2012.
"I have lived in CIRS for eight years; it has built a girl with a strong value system, yet with a soft heart, who knows when to use her head and heart. It has made 'ME.'" - Pragathee V., XII CBSE, CIRS
"Two years of CIRS experience has had a greater impact on my life than the past 12 years in my old school. I have learned much more than what is written in the school textbooks. It has taught me the principles of leading an inspired life and instilled the confidence in me that would never let me compromise on my principles." - Supriti Gupta, Passed IB diploma, 1st year Electrical Engineering at National University of Singapore
Learn more: www.cirschool.org